Reclaimed Wood Queen Bed Frame Plans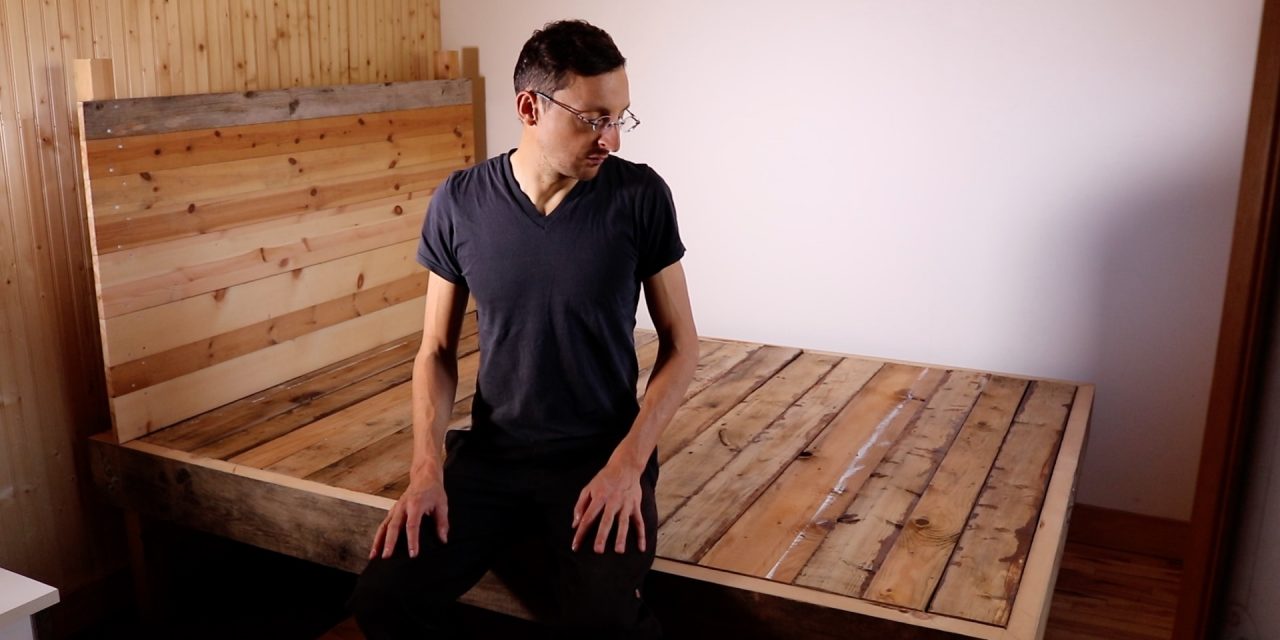 About The Author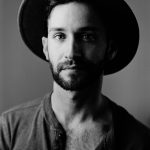 Daniel lives in the countryside near Boulder, Colorado. He enjoys writing about all natural and organic products that encourage sustainable living. He practices self-sustenance when possible by gardening and gathering wild foods when in season.
Related Posts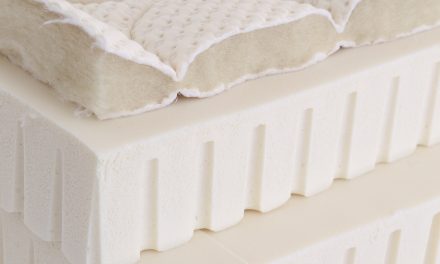 October 21, 2019
Save $$$ on your next natural latex mattress
Compare every natural latex mattress available online on the
"Full Spec" Interactive Comparison Chart
.