If you're looking to replace your old sagging and toxic polyurethane mattress with a healthier, non-toxic and more durable natural latex mattress, you've come to the right place. Countless hours have gone into researching and vetting the best 100% natural and non-toxic mattresses that are featured on NaturalMattressFinder.com.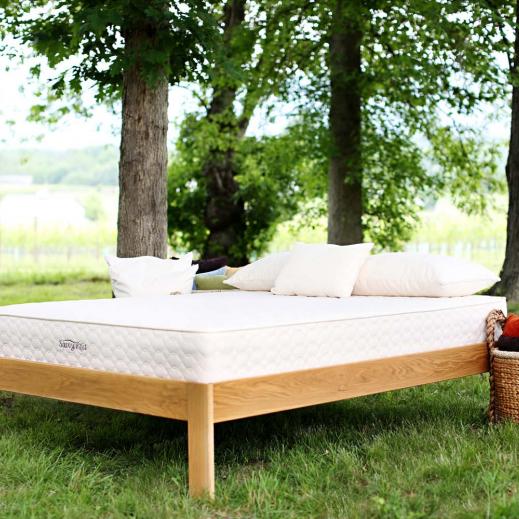 If you have found a "natural latex" mattress that isn't featured in the comparison chart below, it is most probably because it features blended synthetic latex, or a combination of natural latex and polyurethane.
The aim of this site is to feature mattresses that don't contain any toxic and off-gassing polyurethane, gel foam or memory foam. Synthetic foam mattresses are typically treated with fire retardant chemicals. Some of these chemicals have been banned because they have been proven to be carcinogenic. Moreover, no long term health and safety studies have been conducted on the fire retardant chemicals that are currently in use.
All Certi-Pur mattresses fall into this grey area. The Certi-Pur certification was created by the same companies who manufacture the fire retardant chemicals. The chemical manufacturers basically decide what level of toxic chemical exposure is acceptable for you by certifying the product with their own Certi-Pur certification. What a farce!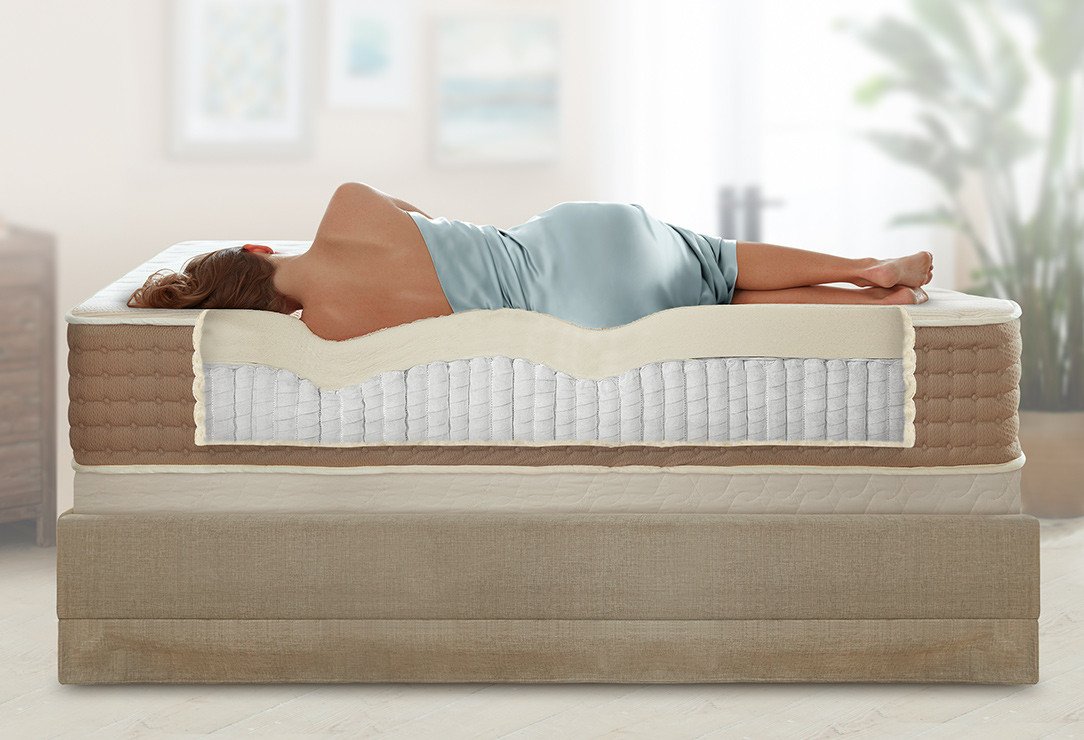 The aim of this site is to be the best online resource for comparing natural latex mattresses and natural bedding products. So, save yourself tons of time by finding and comparing all the best natural latex mattresses in one place.
Start by consulting the basic natural latex mattress comparison chart and if you want more details, check out the "full spec" comparison chart.
Wishing you the best sleep of your life on a natural latex mattress.
Daniel Boudreau
Chief Editor at NaturalMattressFinder.com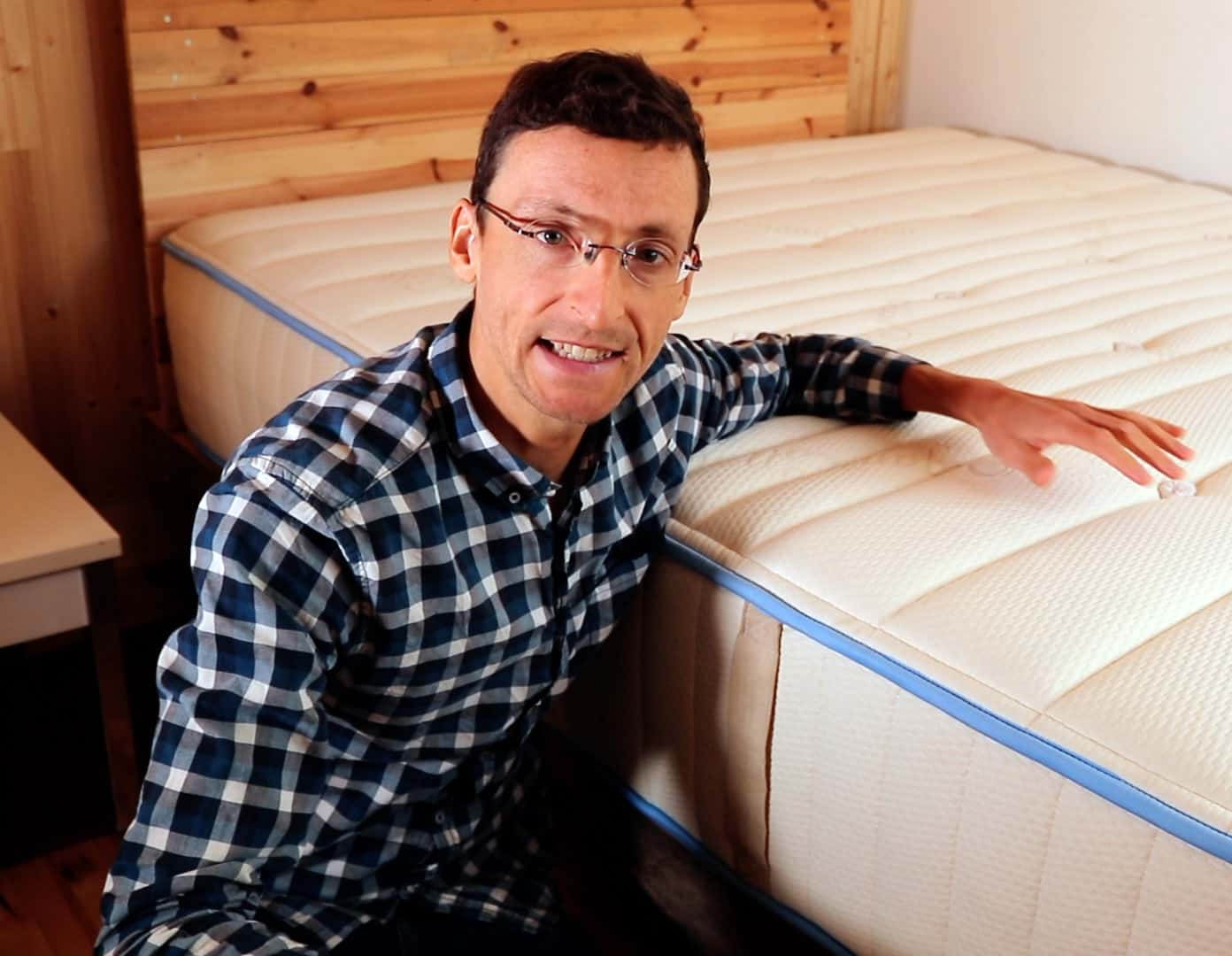 Daniel Boudreau
Daniel writes for naturalmattresfinder.com and lives in the countryside near Boulder, Colorado. He enjoys writing about all natural and organic products that encourage sustainable living. When he's not writing, he practices self-sustenance  by gardening and gathering wild foods when in season.