About The Author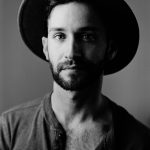 Daniel lives in the countryside near Boulder, Colorado. He enjoys writing about all natural and organic products that encourage sustainable living. He practices self-sustenance when possible by gardening and gathering wild foods when in season.
Related Posts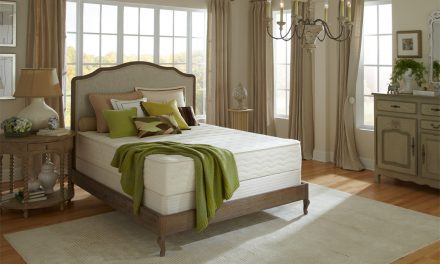 September 13, 2018
Latex Beds & Sleep Therapy
Recent Posts
Natural Mattress Finder Videos
Save $$$ on your next natural latex mattress
Compare every natural latex mattress available online on the
"Full Spec" Interactive Comparison Chart
.