About The Author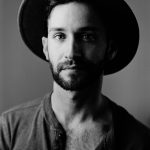 Daniel lives in the countryside near Boulder, Colorado. He enjoys writing about all natural and organic products that encourage sustainable living. He practices self-sustenance when possible by gardening and gathering wild foods when in season.
Related Posts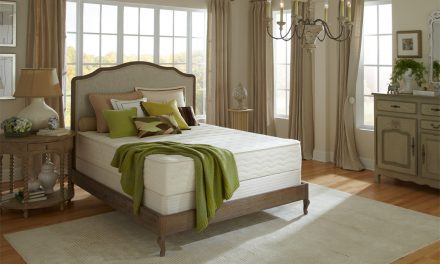 September 13, 2018
Recent Posts
Natural Mattress Finder Videos
Save $$$ on your next natural latex mattress
Get the latest NMF deals and coupons on the
interactive comparison chart
+ Compare the best 3rd party certified natural latex mattresses.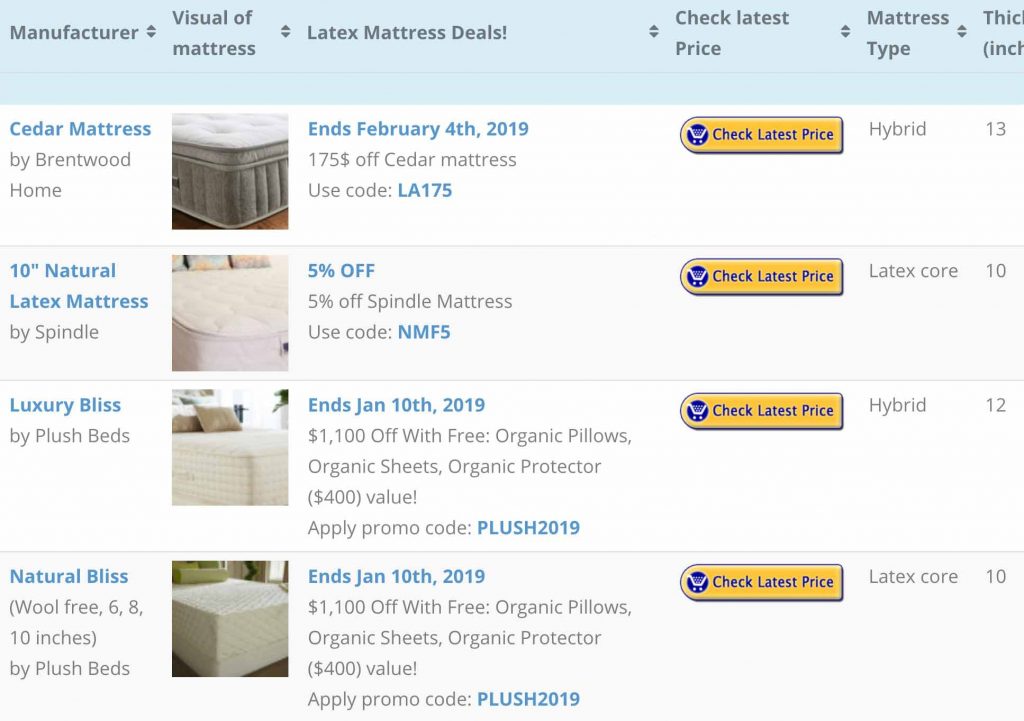 Compare mattresses!